Many beginners think that a raglan is something that felt really advanced and like something that they will be able to crochet after years of making. Top down sweaters and raglans can be beginner projects as well.
A raglan is crocheted from top down, meaning that you start with the neckline and work your way down. What makes it special is that it is worked as a square or a rectangle, usually similar to this: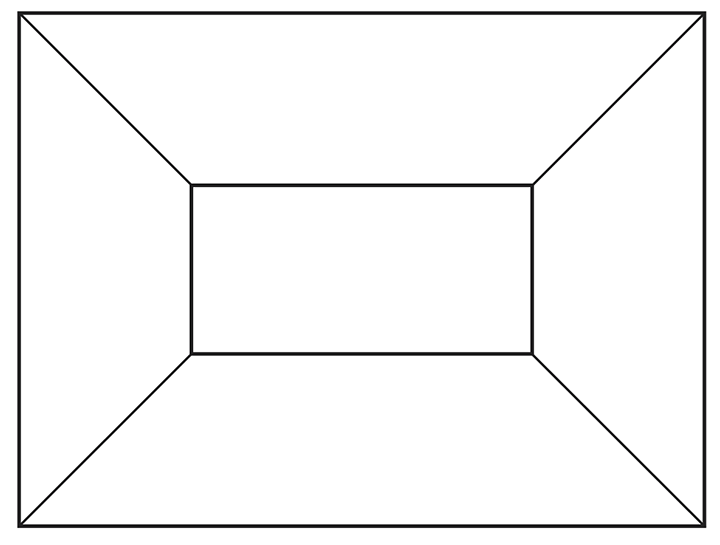 When the yoke is big enough to fit both under your arms and around the body it is time to continue to only crochet it around the body. You will need to connect the front section with the back section, skipping the sides of the rectangle or square making up the sleeves.
With raglan, you can crochet a sweater, dress, coat, cardigan, top, blouse, and even pet clothes. I present to you a collection of raglan crochet patterns.
I hope you find the perfect pattern for yourself here and enjoy the pleasant crochet.
Table of symbols in crochet patterns here.
Crochet with fun!
50+ Crochet charts! Scroll in any direction