Авторский контент! Чтобы поделиться материалом используйте кнопки соцсетей.
При цитировании материалов активная индексируемая ссылка на соответствующую страницу сайта ellej.org обязательна. © Crochet by Ellej.
Wrap yourself in cozy warmth with our plush Alize Puffy and Alize Puffy Fine yarn blankets. Our collection of 30 knitting patterns includes designs for children's blankets and other accessories. Alize Puffy and Alize Puffy Fine yarns are easy to work with and perfect for beginner and advanced knitters alike. Choose from a variety of colors and patterns to create the perfect snuggly blanket for your little one.Things made from Alize Puffy are knitted with fingers.
Please note that you can find the symbols key in the article "Learning to knit from alize puffy yarn schemes".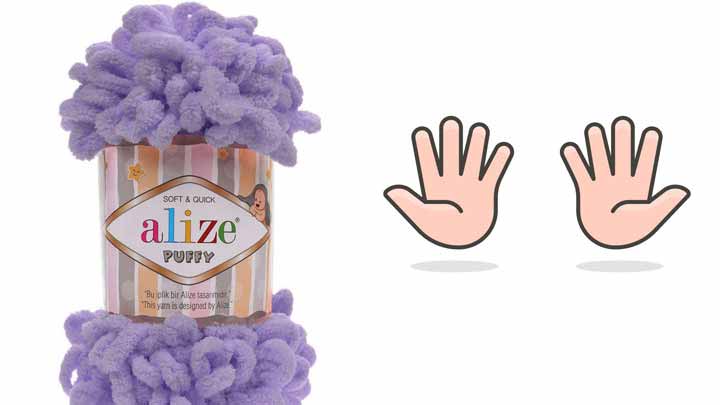 All patterns:
№1
№2
№3
№4
№5
№6
№7
№8
№9
№10
№11
№12
№13
№14
№15
№16
№17
№18
№19
№20
№21
№22
№23
№24
№25
№26
№27
№28
№29
№30