Авторский контент! Чтобы поделиться материалом используйте кнопки соцсетей.
При цитировании материалов активная индексируемая ссылка на соответствующую страницу сайта ellej.org обязательна. © Crochet by Ellej.
Another volumetric crochet pattern. It reminds me of the Ocean Wave pattern. Perhaps the same gaps when you look at it at an angle.
The pattern has 2 repeating rows. Rather, all the rows work in the same way, only the beginning and the end in just two versions.
I think the pattern is suitable for working a baby blanket or some kind of outerwear.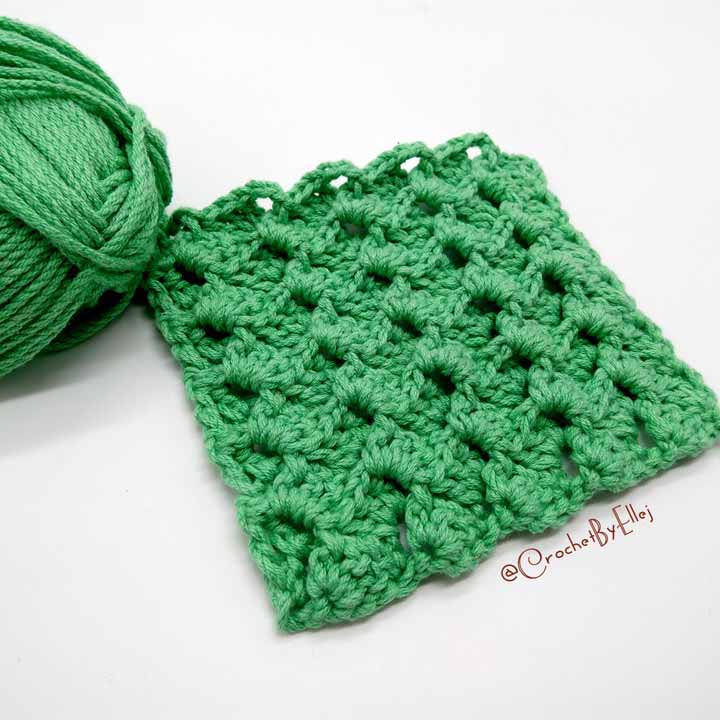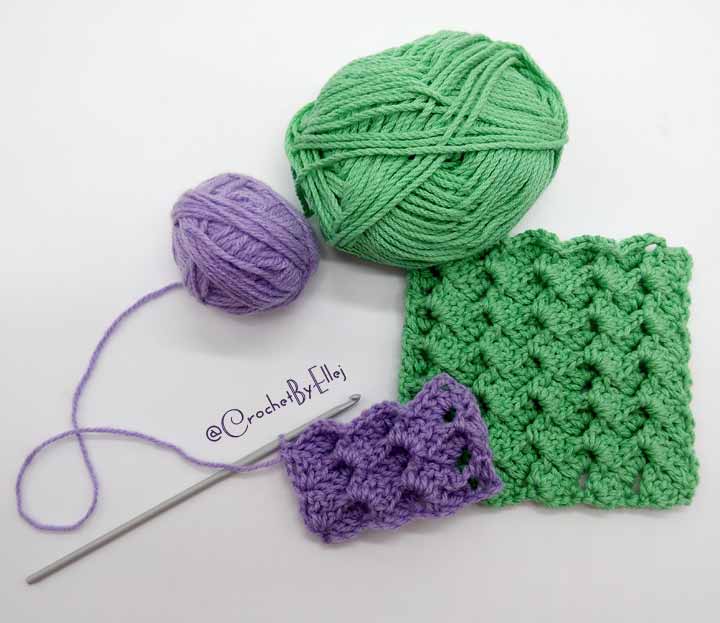 Video: How To Crochet Armor Crochet Stitch
Armor Crochet Stitch Crochet Chart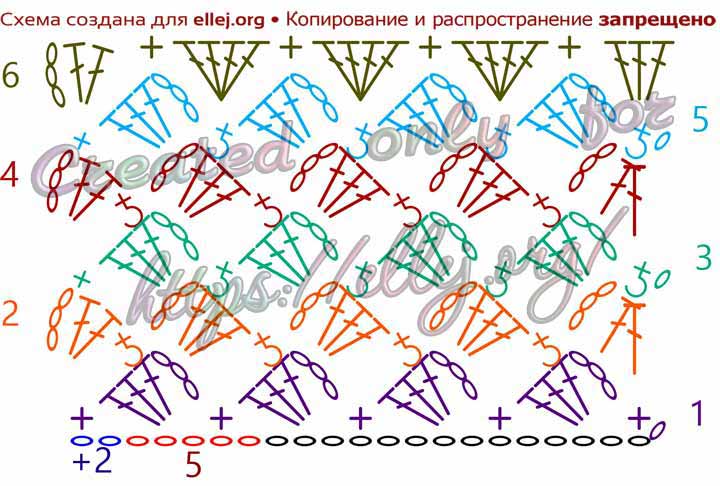 | | |
| --- | --- |
| Symbol | US Crochet term |
| | ch, chain stitch |
| | sc, single crochet |
| | dc, double crochet |
| | FPsc, Front Post single crochet |
Photo Tutorial: Armor Crochet Stitch